Yesterday I got a message from Facebook noting that the Black Gay Pride event was cancelled, and that the ATBLA account was closed. So I called the ATBLA and left a message. According to a phone call I got today Facebook has closed the account for ATBLA due to "inconsistencies". Now I don't what that means exactly, but it was clear that I believe that Facebook just hates Black Gay People, and doesn't want them on their site.
Browns, why not.
White, sure.
Yellows, no problem.
But the nee-gee-roes!!?? Not a chance!!


They allow the browns, yellows, and whites to post explicit pictures on Facebook, as seen here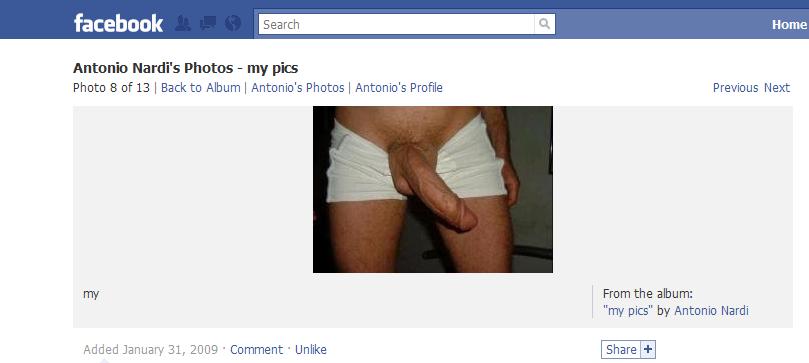 But Black gay People can't post events or have account to celebrate their gaiety.
I'm just saying….