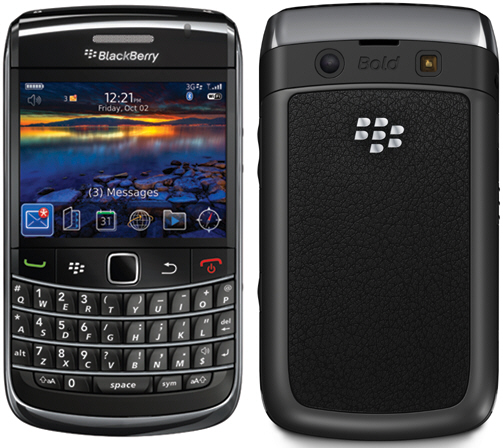 I ordered this smartphone last week on Black Friday (I almost wrote Big Black Friday, in response to the Wanda Sykes joke on here show) and UPS said it would be delivered on Thursday the 3rd of December. I would be off that day so i would be able to get it, but they updated their page saying it would get there on wed., a day earlier. I was very happy! But I had to work that day so it arrived after I left for work.
Well, I came at around 6 or 7pm and saw Tommy and asked if the package was there he said "No." So I wondered if they delivered it next store (to the Mental Health Clinic), so Thursday we went next and it did. the lady who signed for it said she didn't even look at the package, she just signed for it. When she saw that it was the wrong: LSS - she lost it. Or she left the of office and came back and it was gone. The supervisor said that they were responsible for it, but I said I would contact both UPS and T-Mobile about remedy and let their process complete, if it didn't work and I would have to return to the clinic.
Well I called and UPS was helpful, at first, but gave me the run around a day later (I had to remind it was their driver who delivered the package to the wring address in the first place), T-Mobile was more helpful. They put a trace on the phone, and by the weekend could not locate it and I order a new one which will arrive next Wed, and I am off that day so I will be here to get it.
Now I find out T-Mobile charged me the full price of the phone !!! instead of the Black Friday price. sigh..oh well now i just need to figure out to transfer my data to the new Blackberry without SIM card being activated, unless I need toactivate before i put my old SIM card inside of it.