this is bullcrap!!
Last, or early this morning I found out that the new East Los Angeles goldline extension for the mta STOPS service at midnight at union station!!!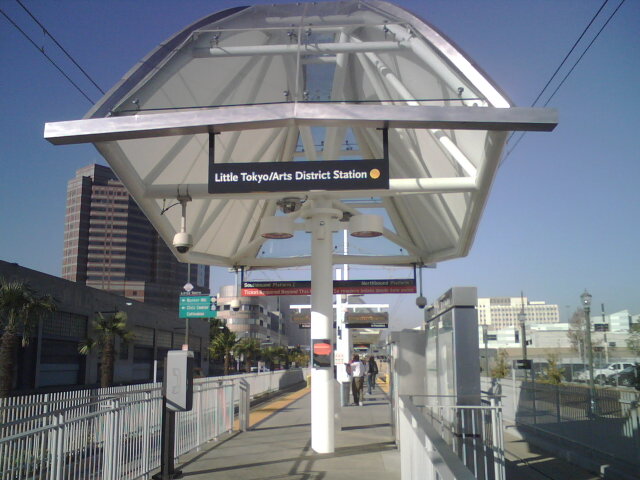 Which means people like me who waited for the damn to open at little Tokyo going never to walk home from union station now STILL have to do it!!
The train does not go to east Los Angeles after midnight, but goes back to the chinatown yard at midnight!! Fucking stupid! We gave them all that money for this thing; we put up with fare increases and service shortage to build this extension only to be fucked by the MTA!!!
What was the point of building all those stations if your just going to stop service at union station at midnight? What was the point? For daytime service only!? That bull!!
What a waist of money!! I wanted to get off @ 1st/alameda every night after work now I got to just keep walking all the way from union station!!!
= fucking stupid =
Posted via my BlackBerry Pearl 8100